Adult Ministries
Our church has many areas where you can plug in, have great christian fellowship and study God's word in greater depth.
We care about our church family! There are times when those in our church family are in need of a little extra support during hospital stays or other life events. Click the link below to go to the sign up page to help.
Ladies Bible study
Held at the home of Edith Hebert, our ladies bible study has a long tradition of study and mentorship. Tuesday mornings at 10:00am ladies of differing ages and backgrounds come together to share their hearts and pray for one another as well as others in our congregation.
Route 66 Bible Study
Wednesday nights at 6:30 held at the church there is a study through the Bible. This study provides a basic introduction to the structure and themes of the Word of God. All are welcome to come and share in this study
The 2nd and 4th Wednesday night of the month at 6:30 is a Bible study in the home of Janis Schull. We are studying "Step by Step through the Rapture". In four informative programs, we will investigate what the Bible teaches about the timing and events that will take place when Jesus returns at the rapture.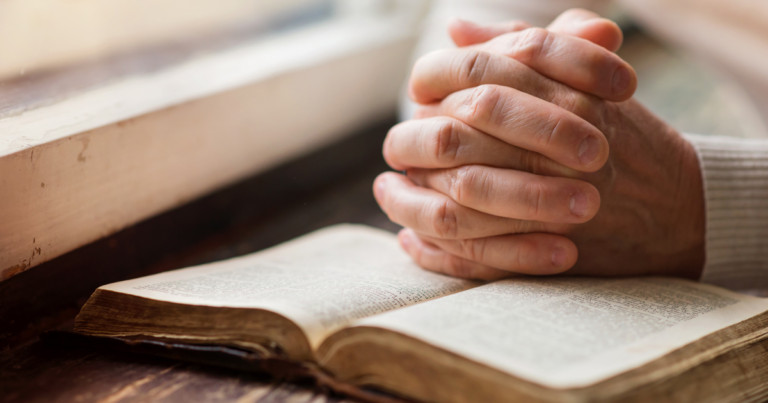 Held on Thursday mornings at 7am